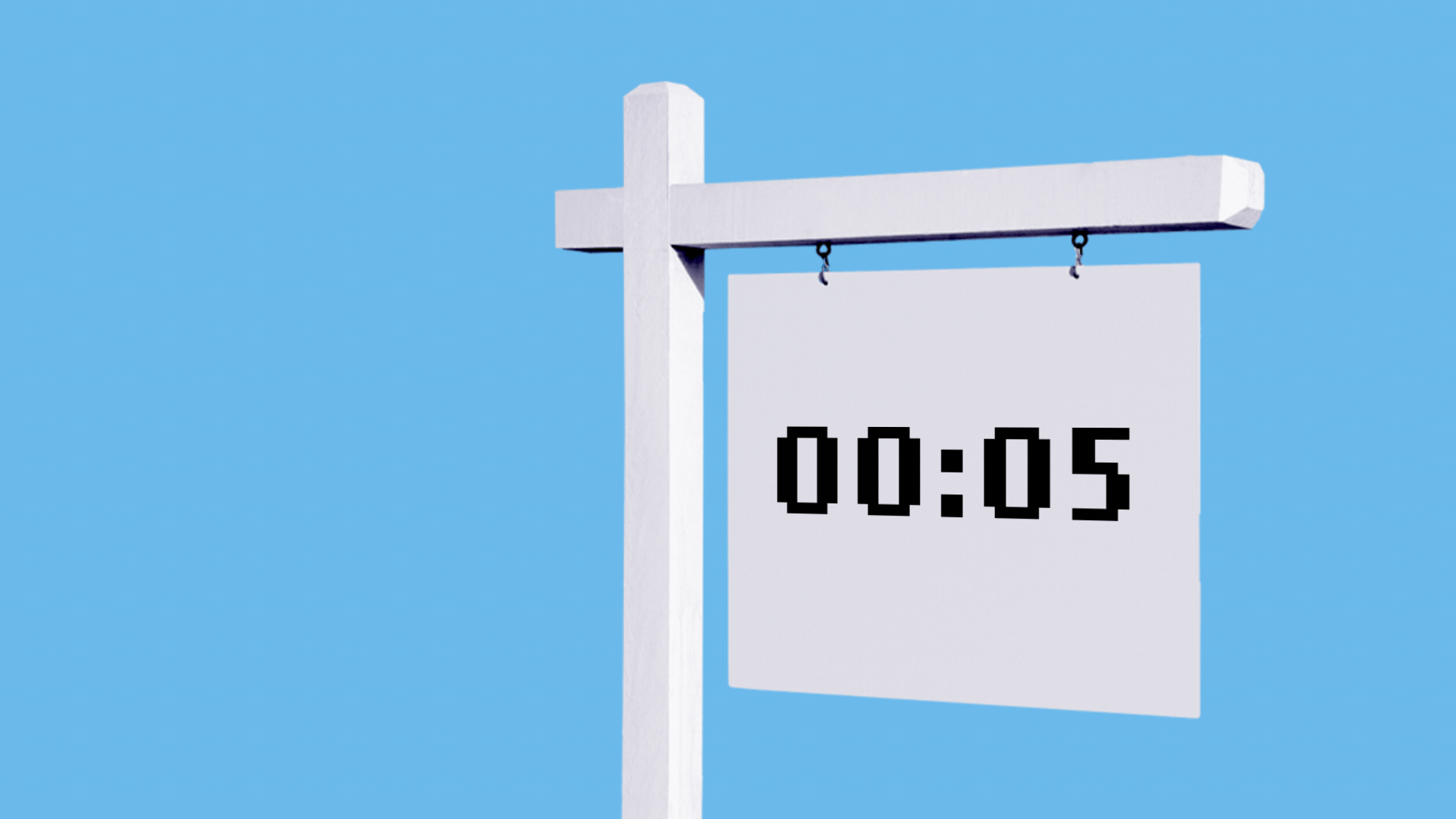 Our guidance is to work with a full-time professional Realtor. So many of our successful deals are "won" through established relationships, and a reputation for ethical dealings, and doing the right thing for our clients! Give us a call to talk today.
Denver's real estate market continues to tighten and intensify with inventory down nearly 60% and average home prices up almost 20%, according to a Denver Metro Association of Realtors (DMAR) report.
Why it matters: Homes in the metro often have hundreds of 15-minute viewings and end up with more than 20 offers. That competitiveness triggers bidding wars that result in most buyers paying at least 10-15% over already sky-high asking prices.
By the numbers:
The average close price in February 2021 was $553,774, up 19.44% year-over-year. The median close price was $475,000, up 18.75% from last year.
Homes flew off the market in 23 days, 41% faster than last February.
Inventory is down 58%. At the end of February, there were just over 2,000 listings on the market.
What they're saying: Jenny Usaj, a DMAR Market Trends Committee member and co-owner of Usaj Realty, told Axios the market is emotional right now.
The "perfect storm" of low mortgage rates and a year spent at home is driving the market at a never-before-seen velocity, she said.
Usaj made clear that doesn't necessarily mean it's a bad time to buy. Low mortgage rates give buyers more purchasing power, and help make monthly payments more affordable.
A few tips from Usaj,if you're thinking of buying:
Go slow to go fast. Denver's market is quick and expensive, so get clear on your priorities and true budget before you enter.
Pay attention to how long the home has been on the market. If it's been sitting for more than a week or two, odds are you'll have less competition.
Consider a condo. They're sitting on the market a little longer than single-family homes (31 days in February, compared to 23) and have more approachable price points.